Mukoaj is a creative 3D Video-production Agency. We are working in 3D Product Visualization, Motion Graphics & Packaging Design. We bring clients' ideas to life through evocative, photorealistic 3D imagery and animation for the last 6 years. We strongly believe that our aesthetic approach and smooth communication will help us to always exceed your needs and aspirations.
Why Should You Choose Us?
Our quality control work, reliable turnaround time, commitment between our satisfied customers and us, and responsive management style make us stand out from the others.
Non-disclosure agreement
We strictly follow a non-disclosure agreement(NDA) to keep all your data and information are safe and secure.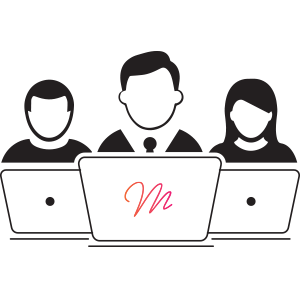 Dedicated Team Manager
Our dedicated team manager will handle your project. He will take care of your project from start to end.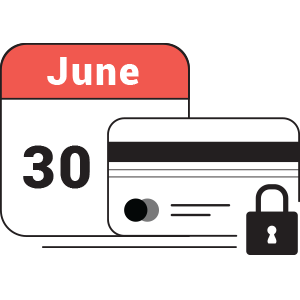 Payment Gateway
We will take your payment monthly or project basis.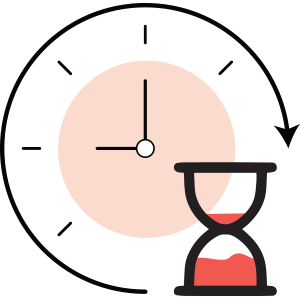 Respect Your Time
Time is always important in our production house. It's also important for our consumer project's timely delivery.
Quick response
Our dedicated team members are always ready to quickly respond. You will get better support instantly.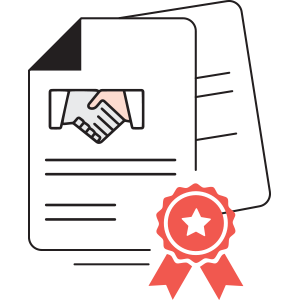 Quality and Commitment
We always believe in quality work. And commitment is the key to a good relationship with clients.