We are specialists in 3D product visualization services, in particular. such as photorealistic image rendering,  3D product modeling, animation and 3d Motion Graphics.
Firstly, take a few pictures of your product from different angles. Then send this product image & briefing to us.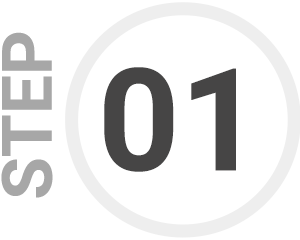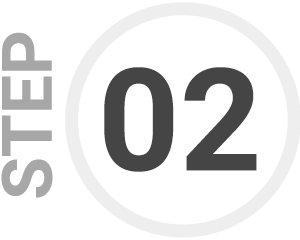 If you need a meeting with us for discussing your project details then come on a call.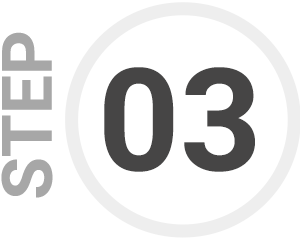 After finishing the discussion we will process your project. And we will be done it our committed time.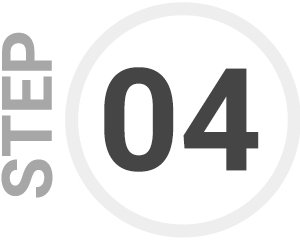 Mukoaj will create a unique set of quality images or animation ready for you to use. Feedback can be applied if necessary.
Our 3d model industry standard on the 
World-leading Stock marketplace
You will find our 3d product models, Designs, and High-quality PSD Mockup the world leading stock marketplace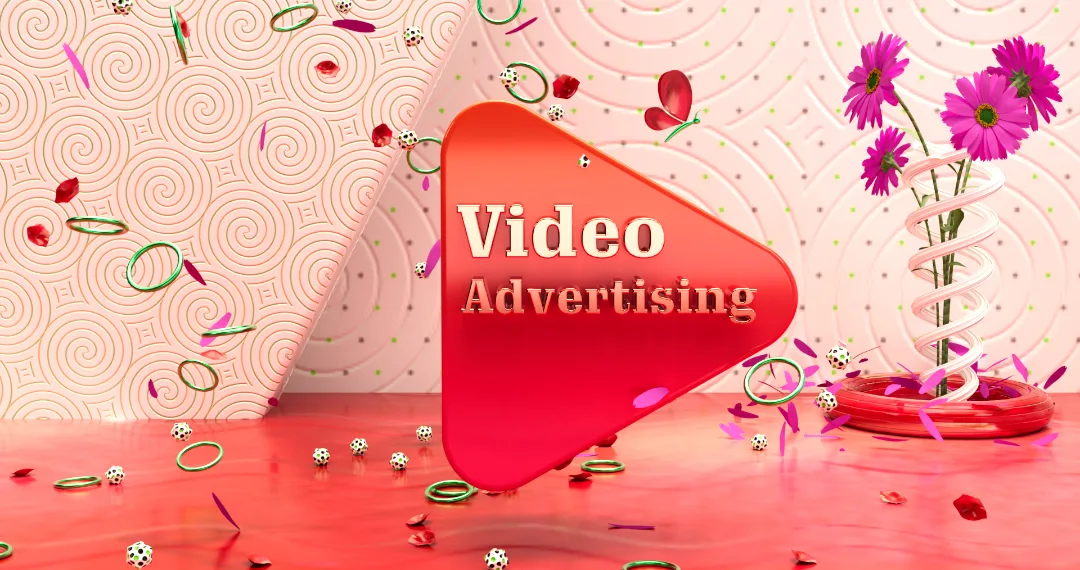 Video advertising is a simple, effective way to show your audience what you're all about.
Read More »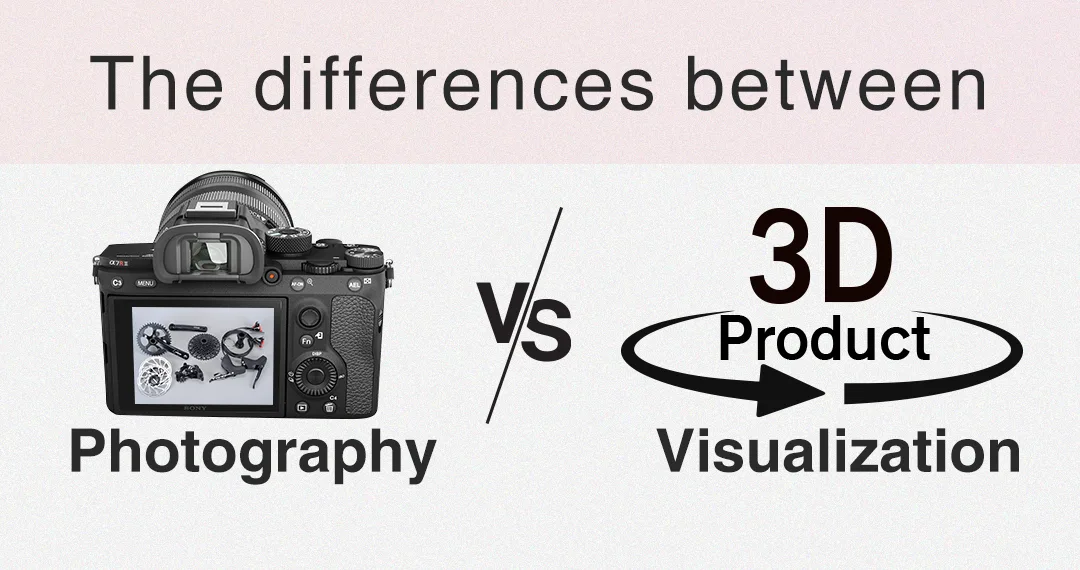 While traditional product photography has worked for many companies in the past, 3D product visualization
Read More »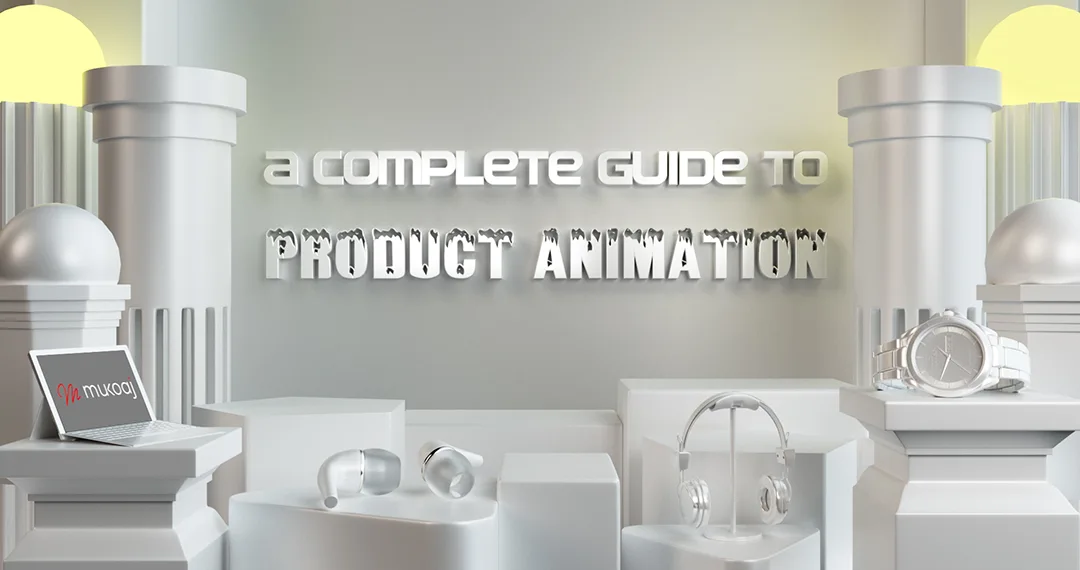 What is 3D Product Animation? 3D product animation is a type of advertising that showcases
Read More »
Our young & energetic team of support professionals can guide you and provide solutions to any of your queries. All you need is to ask
Due to years of experience, Experimentation, and knowledge, We have come up with different techniques and strategies. 
Yes, in fact, We suggest you go for the FREE-Trial first and after you are satisfied with our work then hand over the project to us not before then. 
You have to pay us once an order is delivered. You can also pay us weekly or monthly. In that case, you have to make an agreement with us. We prefer to get the payment via Bank Transfer, or Mastercard also you can pay us via your PayPal