Some areas more than others. But that doesn't mean we are limited to them only. Approaches with whatever you have. Mukoaj is an uncompromising commitment to providing you most quality services.
Firstly, take a few pictures of your product from a different angle. Then send this product image & briefing to us.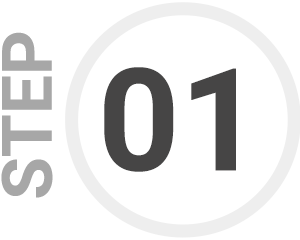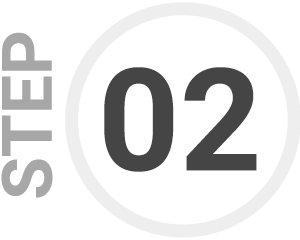 If you need a meeting with us for discussing your project details then come on a call.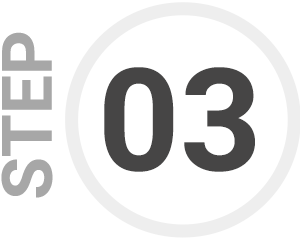 After finishing the discussion we will process your project. And we will be done it our committed time.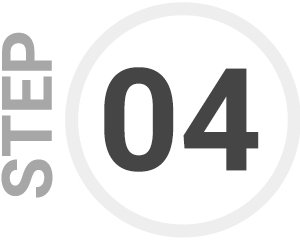 Mukoaj will create a unique set of quality images or animation ready for you to use. Feedback can be applied if necessary.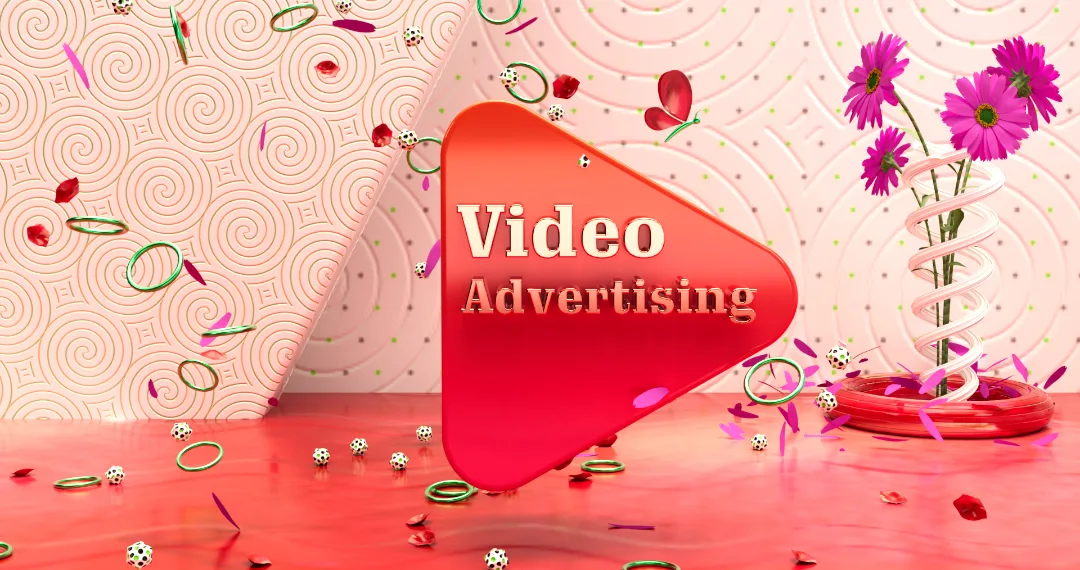 Video advertising is a simple, effective way to show your audience what you're all about. Video is the next best
Read More »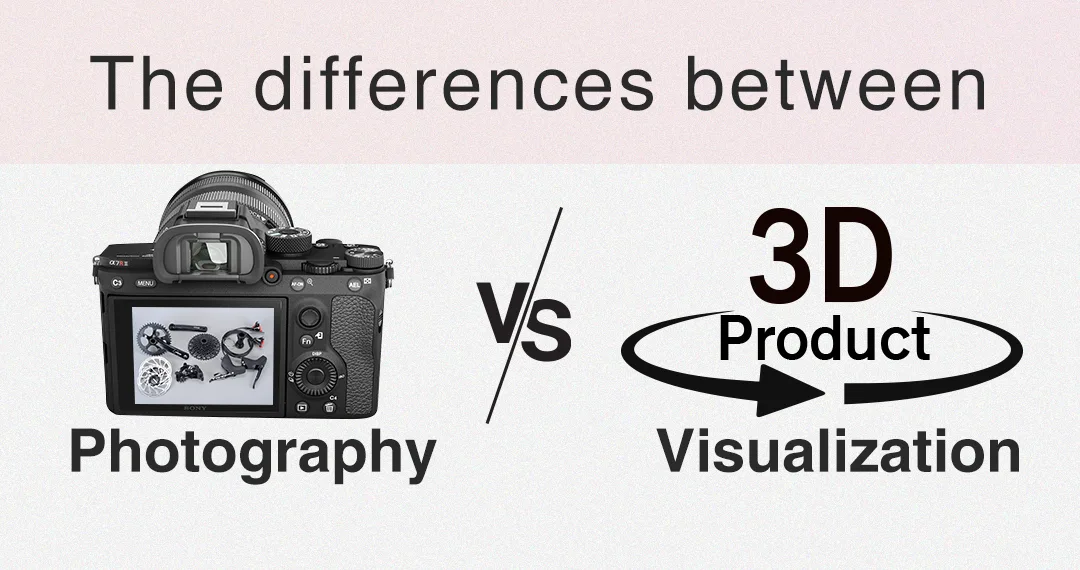 While traditional product photography has worked for many companies in the past, 3D product visualization is quickly becoming the go-to
Read More »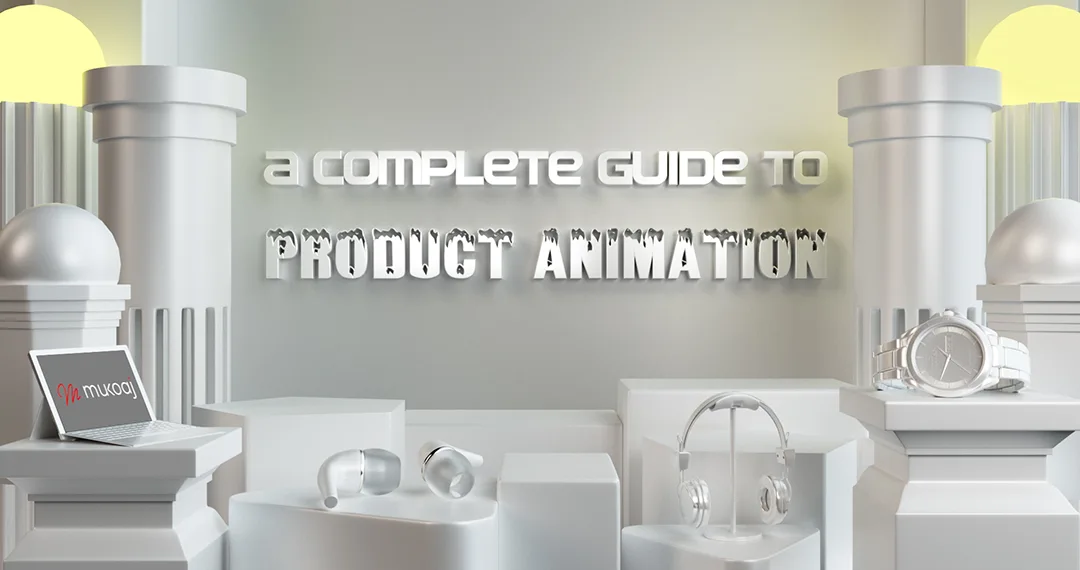 What is 3D Product Animation? 3D product animation is a type of advertising that showcases products in their ideal environment.
Read More »